TOP > Materials Processing Science Research Core
Materials Processing Science Research Core
Research Field Functional materials, Thin films technology, Plasma technology, Plastic forming
Objective Innovation in materials and processing, with "right material in the right place through right process
Current Topics


・Fabrication and tribological properties of Diamond-Like Carbon (DLC) films.
・Thin films fabrication by nanopulse plasma chemical vapor deposition.
・Systematization of adamant thin films.
・Three dimensional fabrication method using ion beam.
・Microbial fuelcell utilizing carbon nanotube.
・Joining of high tensile strength steel sheet with aluminum alloy sheet using ultrasonic vibration.
| | |
| --- | --- |
| DLC films deposition by Nanopulse plasma CVD | DLC coated scissors for brain surgery |
---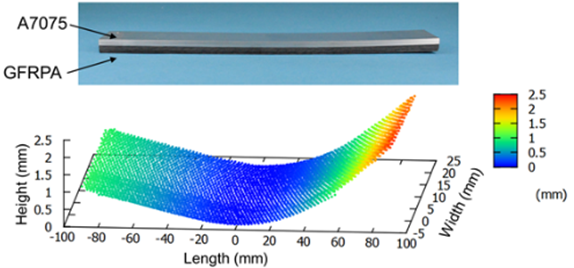 Direct bonding of FRTP and metal
---
Asst. Prof. Yuki HIRATA

Room: R2

Mail-Box: R2-37

TEL: 045-924-5099

E-mail: hirata.y.ac(at)m.titech.ac.jp


Please replace "(at)" with "@".



HomePage: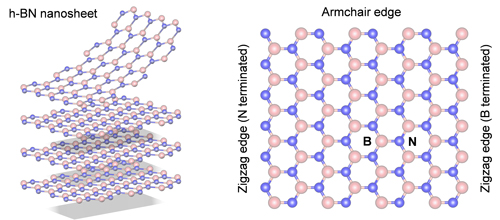 Schematic of h-BN nanosheets